Service
At Jeter CPA, we offer Sole Practitioners & Start-Up businesses the help you need to be successful.
We understand the risk that you are taking and the time you need to apply yourself to your business for it to grow. Our sole practitioner/Start-Up services will help you reach that dream by allowing you to focus on your business and spend less time on the accounting. We offer a broad spectrum of meaningful and cost-effective accounting and bookkeeping services to financial statement preparation to financial analysis to help you to manage your finances efficiently and accurately.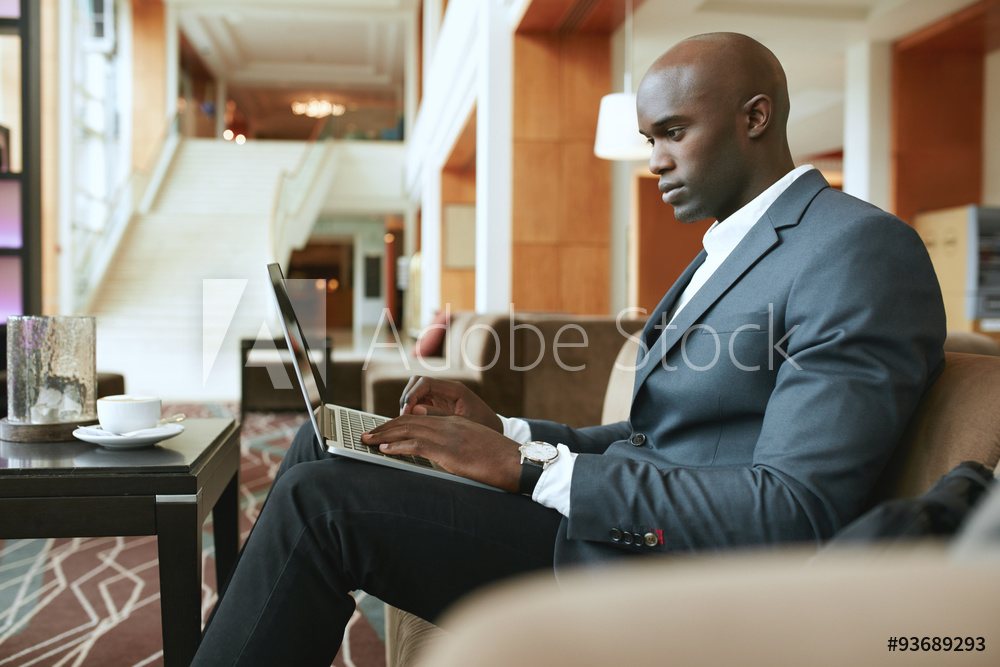 Cloud-Based Accounting System
At Jeter CPA, we leverage the power of the cloud to offer an accounting system that allows us to work collaboratively with you, our clients, minimizing costly and time-consuming errors and maximizing efficiency. This highly-customizable system gives you as much or as little direct involvement in your accounting and bookkeeping processes as you like – anything from simply entering checks and deposits to handling advanced bookkeeping transactions. Because you use the same system we use to analyze your trial balance and prepare your financials, this cloud-based system is safe, secure, and eliminates the time-consuming process of transferring data back and forth, for maximum efficiency and flexibility.
Small Business Tax Specialists
At Jeter & Johnson, LLC, we focus on meeting the special tax needs of small businesses, from planning to filing, from quarterly payroll and sales tax filings though year-end taxes. We have the experience to help you navigate the often confusing small business tax landscape, and the knowledge to guide you to take advantage of the most current developments in the tax laws to develop an overall tax strategy to help you minimize your tax liability.
We will analyze your current corporate structure and business model to determine whether its the appropriate model for the business. Sometimes new business owner get confused of when should they be a LLC, S Corporation, Partnership or C Corporation. We will help through the process of choosing the appropriate corporate structure the aligns with your needs.