Service
Get a CPA behind your numbers.
We understand the risk that you are taking to start and run your business and we understand the time needed for you to apply your talents to reach your goal of achieving financial independence.
We will maintain the financial books and record of your business by providing online real time accounting services.  In addition, we will provide you with business analysis that will allow you to make an inform decision about your business growth.  
Our goal is to support the growth of your business by being a proactive strategic partner that will help you from start-up to your expansion. We will keep an eye on trends and changes in tax law and keep you up to date of changes will affect your bottom line.  
See our pricing philosophy so you can understand more of how we work.  
Contact Us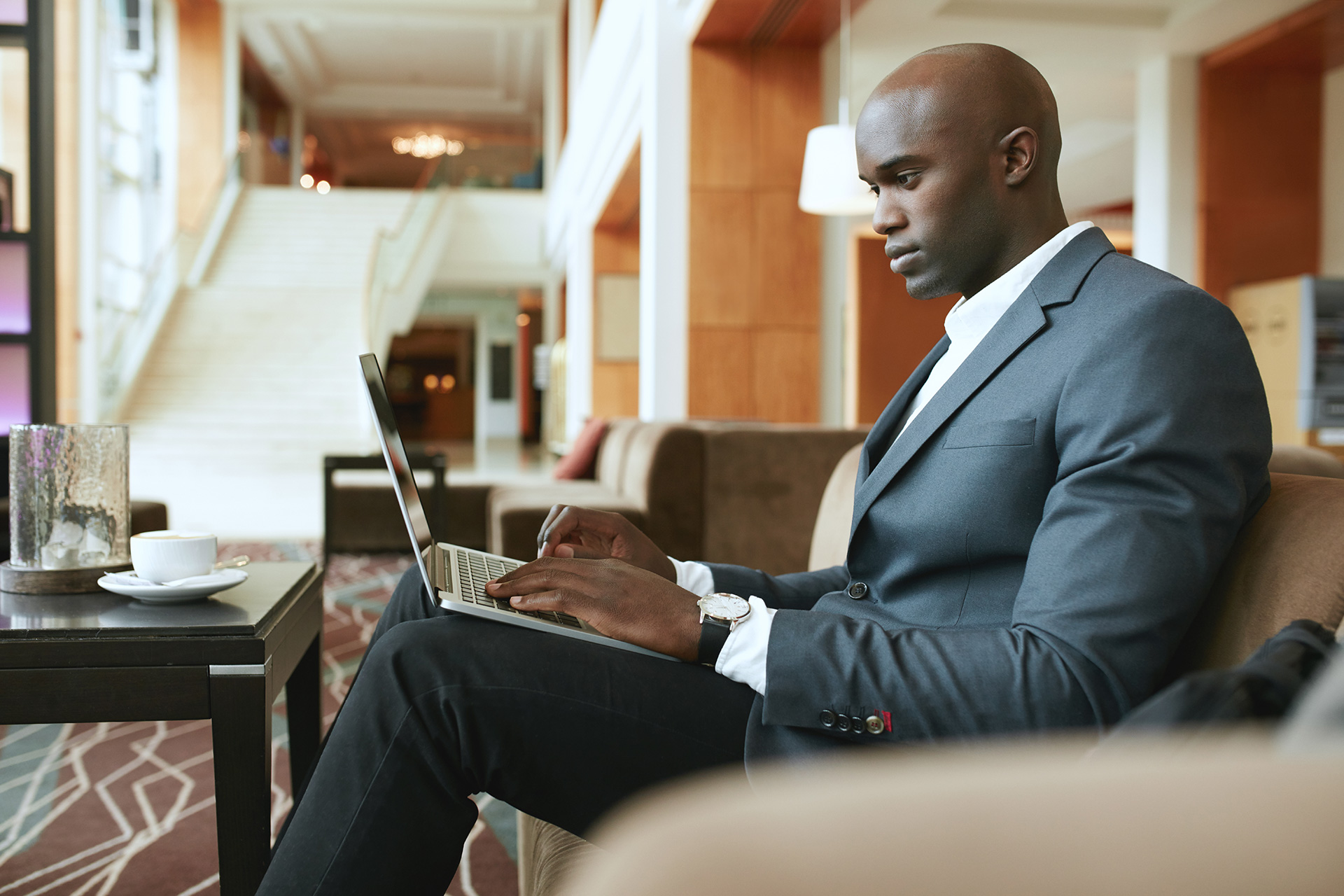 We will provide you a personal bookkeeper that will keep your financial books and records up to date.  The bookkeeper will provide services from bank reconciliation to paying you bills. Our bookkeepers are proactive in their approach in doing business with you. After you build a relationship with our bookkeepers, you will not need a in-house bookkeeper.  
Accounting services 
We provide valuable business advisory services for our clients to help your business grow. We will utilize your business data to provide you with business analysis to help you make informed business decisions. We will explain the analysis and how to utilize the information. This information will be critical for the growth of your business. 
Our approach to your taxes is holistic from your business taxes to your personal taxes.  As we work on your business, we consider the tax effect of your business operations. Depending on your business structure we will help to reduce your tax burden We try to avoid a tax filing surprises with staying current with changes in tax law to identify the tax planning implications. 
We are not like the big payroll companies. We only to our clients that would like to save money on payroll processing fees. We offer a secured cloud based payroll services for your business and we guarantee that your payroll taxes will be paid on time.
Financial Planning Services
Personalized Financial Planning
Our pricing philosophy is a hybrid method where we want to get to know you and your business so you and us can determine the services that you want and need.  We believe the 3 to 4 pricing tier is too limited where you must figure out what is the best level of service you need.  With our hybrid method, we will charge a reasonable hourly rate for 6 months, then after six month we will discuss flat fee pricing.  This will allow us to gain your trust and we can determine the level of services you need.