Service
At Jeter & Company, LLC, we offer Sole Practitioners & Start-Up businesses the help you need to be successful.
We understand the risk that you are taking start and run a business and the time needed to apply yourself to your business for it to grow. Our Sole Practitioner/Start-Up services will help you reach that dream by allowing you to focus on your business. We offer a broad spectrum of monthly packages with an ability to structure the packages to fit your business needs.
Contact Us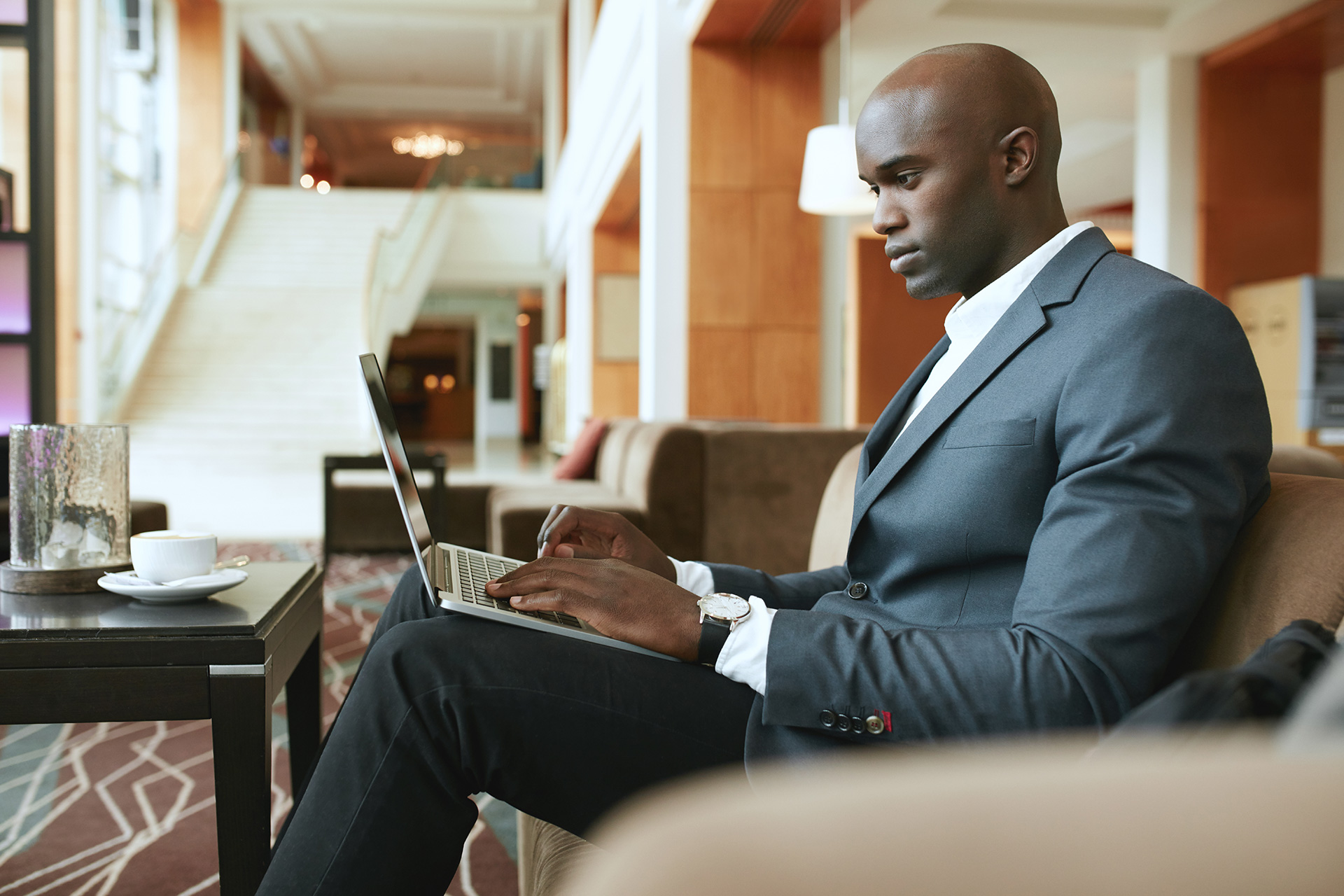 We will use our cloud-based system or a system of your choosing to record transactions. We will assist in setting up a chart of accounts. We will record your cash receipts and cash disbursements on a monthly or quarterly basis. We will prepare monthly financial statements for you and meet with you to discuss trends and analysis.
We will prepare the appropriate tax return for your business. We work with you throughout the year to develop tax saving strategies tailored to your unique situation
We are not like the big payroll companies. We only to our clients that would like to save money on payroll processing fees. We offer a secured cloud based payroll services for your business and we guarantee that your payroll taxes will be paid on time.
We understand the challenges of being a startup company or running your solo practice. You are the business administrator, the accountant, the tax preparer, the lawyer, the payroll administrator, and the professional. Our goal is to help you focus on growing your business by helping you manage the financial aspects of your business. Our pricing ranges from $250 per month to $500 per month. We will work with you on the pricing because we understand the financial burdens of starting and running a small business.
Please call and schedule a free consultation.