Service
At Jeter & Company, LLC, our experienced staff of business consultants is committed to assisting you through every phase of the business life cycle.
We apply our experience and insight to provide you with meaningful and practical strategies and solutions to address the issues facing your business. From incorporation through business succession planning, we provide the comprehensive advice, insight, and technical expertise you need to help your business achieve success at any stage.
Contact Us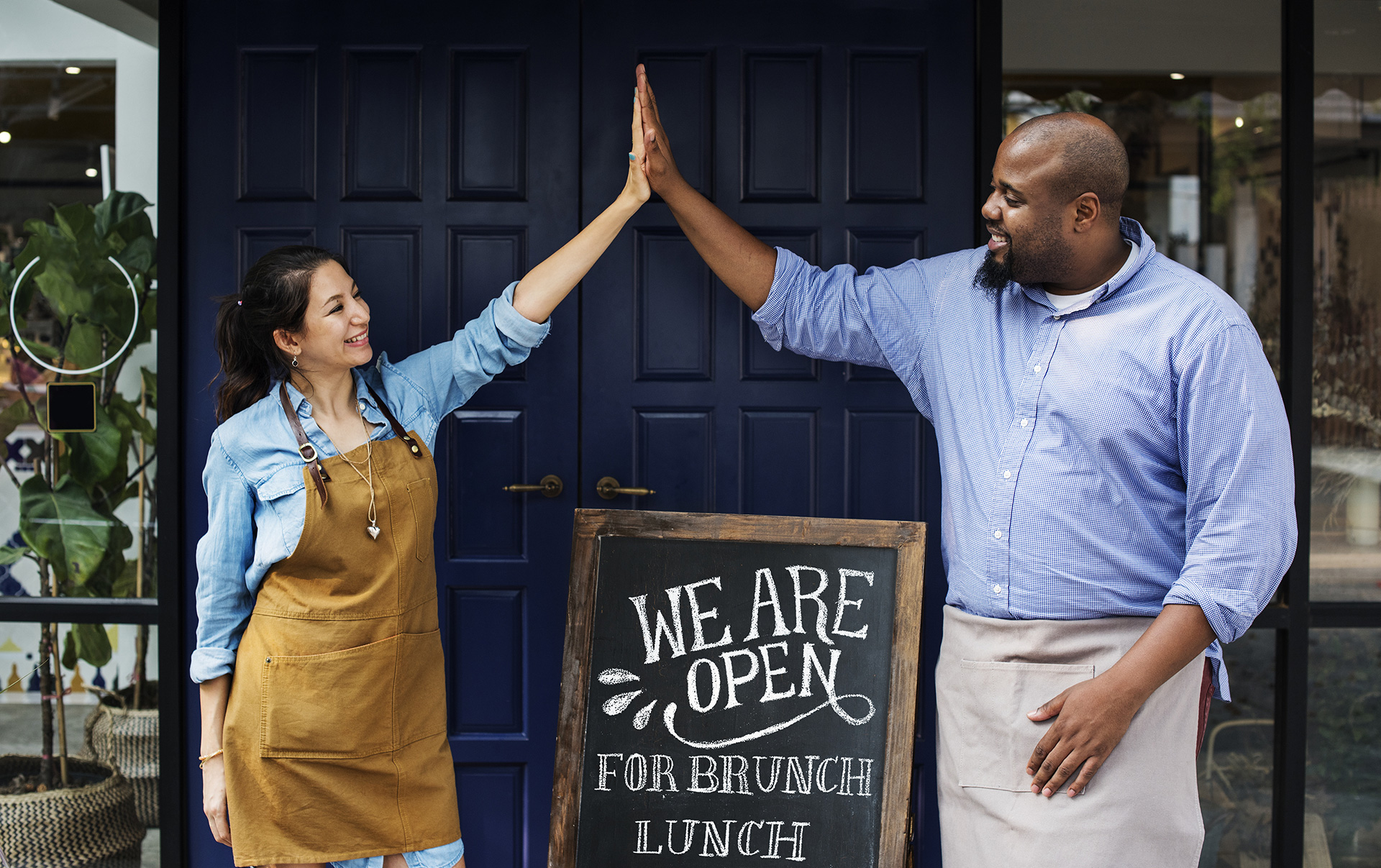 We will provide accurate reporting and critical analysis to help you evaluate the financial health of your business. We will meet with you several time during the year to discuss the significant trends occurring in your business. We will utilize benchmarking technique so you can evaluate how your business is doing against your peers. We will perform data analytics that will give you the ability to predict future outcome of your business activities.
We offer packages ranging from $500 per month to $850 per month.
We sill assist you in developing strategic plan for your business. We will assist in determining cost with business strategies. We will help you determine the optimum strategy for every aspect of your business. We will help you stay of to date with your industry best practices and trends.
These services are exclusively for business that been in operations for 3 years and over. We offer an inclusive package ranging from $500 per month to $850 per month.